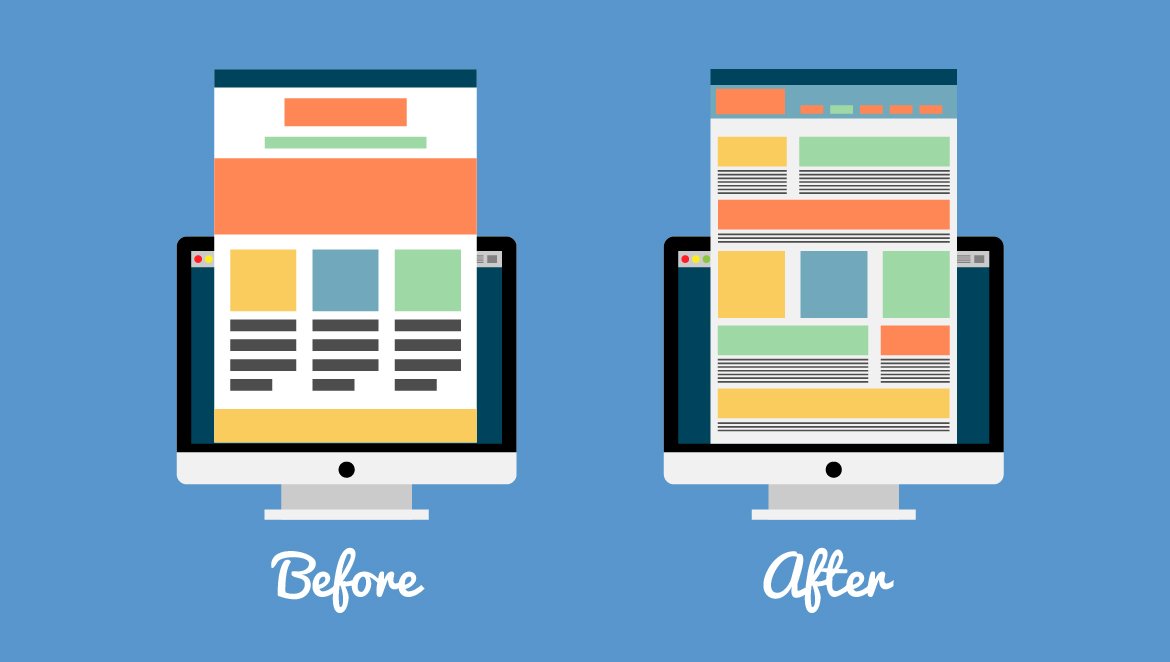 15 Nov

What to do When you Need a Website Redesign

As a seasoned small business owner, you've probably tracked your sales since the inception of your business until today. You've probably watched market trends to best dole out a new service, or conducted surveys to best suit the needs of your current customer base. For many business owners, they have noticed that a website redesign is all they needed to jumpstart their business revenue and attract another market of interested customers. Some start up business owners opt for a more basic website when they first open their business to save on costs and effectively analyse how well their website affects their revenue.

If you were happy with your previous business web design services, you may want to contact them and ask about their services regarding updates or additions to your current site. At the same time, there is nothing wrong with working with newer web design companies to completely revamp your website. Companies do it all the time and their customers also enjoy a change of scenery when viewing their website.

Web design services have advanced over the last several years and there may be design options out there that weren't readily available the last time you were in the market for web design services. If you are looking to change your current site to a more image based website, seek a professional website design team that specializes in flash and multimedia.

Another factor that leads online business owners seeking a website redesign is the addition to a merchant account so they are able to sell products over the Internet to their customers. Do some preliminary research about ecommerce before you begin speaking with designers so you understand the basic terminology and transfer processes. You can also review sites that cater to designers to see the latest trends and topics. If your business has grown exponentially over time and you are getting requests from visitors all over the nation for the ability to purchase your company's offerings, now is the time for a shopping cart application on your website. Speak with a qualified web design professional about your options and how to determine your needs for an effective website redesign.